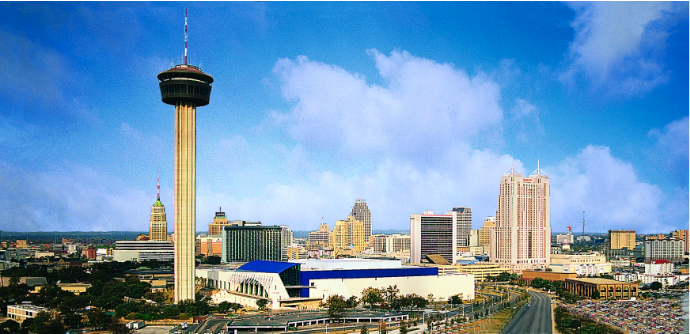 Finding the right bail bondsman in San Antonio is extremely important to having your loved ones released from the Bexar County Jail as quickly as possible. At the Law Offices of Jesus R. Lopez, we offer the lowest prices in
bail bonds
throughout the San Antonio area. Unlike other places, our office starts the
bail bonds
at only 2% down. This makes it much more affordable for just about anyone to post bail. Unlike bail bondsmen, we offer the additional advantage to our clients of applying any bond fees paid for bonding toward our representation fees on the case.
We have also been very effective representing clients in bond reduction hearings to reduce an extremely high bond. Unlike a
bail bondsman
, a
San Antonio criminal defense attorney
can assist you with far greater issues involved in your bail bond. Also, our firm counsels individuals with outstanding warrants in lifting these warrants through a "walk through" arrest and bond process. This is a far more convenient and comforting means of getting warrants lifted, than just waiting to get picked up by the police.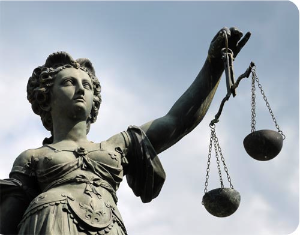 Our goal is to be the first call you make, when you have a legal issue. Even if we do not handle the matter at issue, we will be in the best position to help you find the appropriate professional and to work with that person, if necessary, to ensure the integration of your legal needs.
Don't settle for just a bondsman, when you can have an experienced criminal defense attorney represent you right from the start of your case.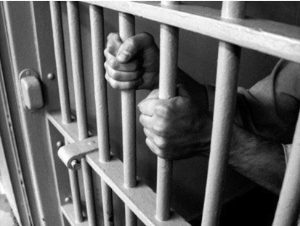 My friend or loved one was arrested, what do I do now?
Call Us Immediately at 210-224-5245
Getting arrested is a traumatic experience. It's scary and even embarrassing. We understand. You can rely on us to get you through the bail process, emotionally and financially. Trust us to guide you step-by-step to overcome the confusing jail system.
We are committed to making getting your loved one out of jail a simple affordable process. With our bail bond rates starting at only 2% Down, we offer the most competitive prices you will find anywhere in San Antonio. Our easy payment plans make getting a bail bond an easy, affordable process.